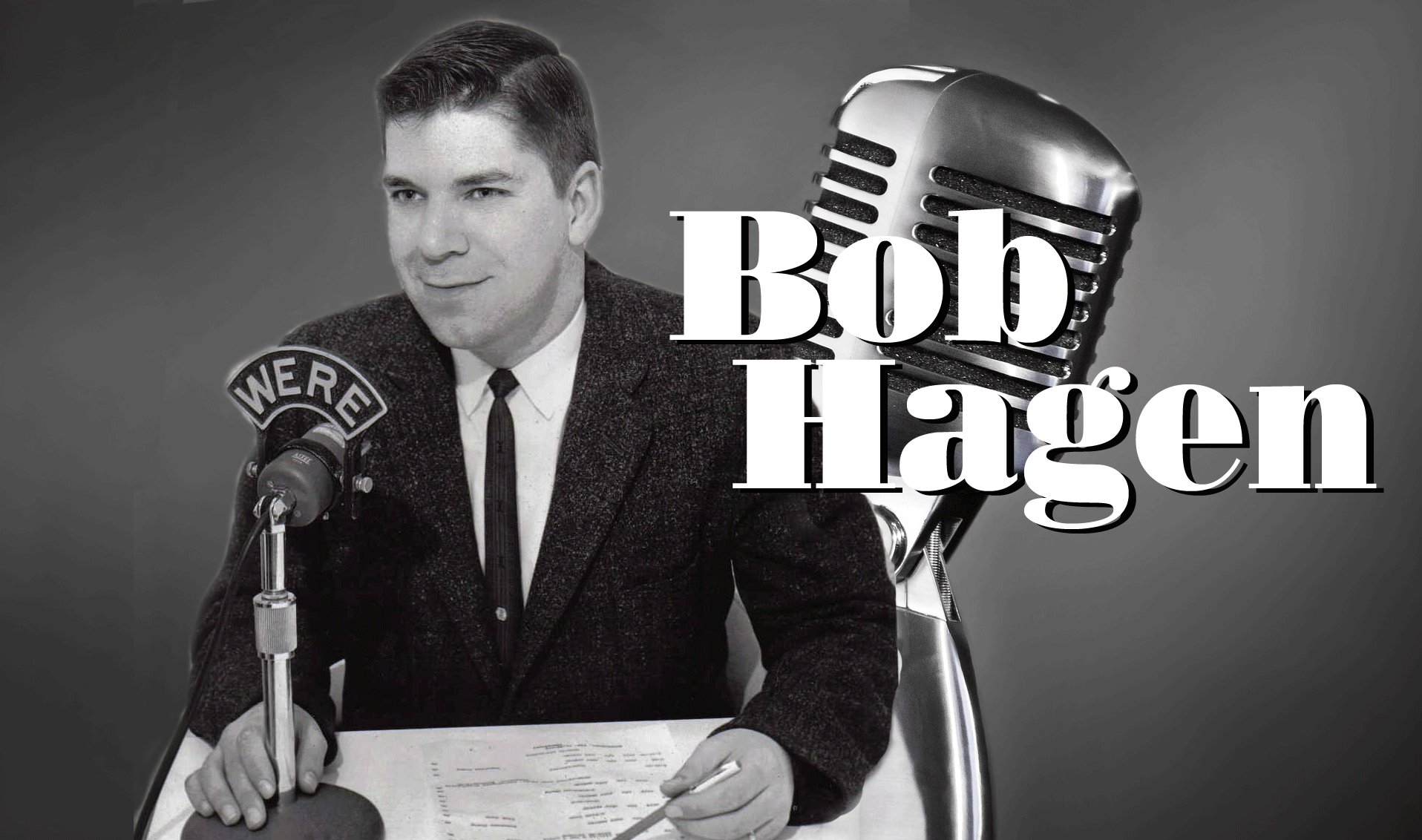 Act as if what you do makes a difference. It does.



– William James
This website is dedicated to the memory of legendary radio newsman Bob Hagen.
Breaking News:
Kent State University Department of Special Collections and Archives has established The Bob Hagen Collection. Bob's work, which covers many different stations, formats, and technology over five decades, will be preserved and catalogued. "The DVD, "Leave a Light on for Me" is an important addition to Kent State's historical record and a wonderful remembrance of his career and connection to this university."