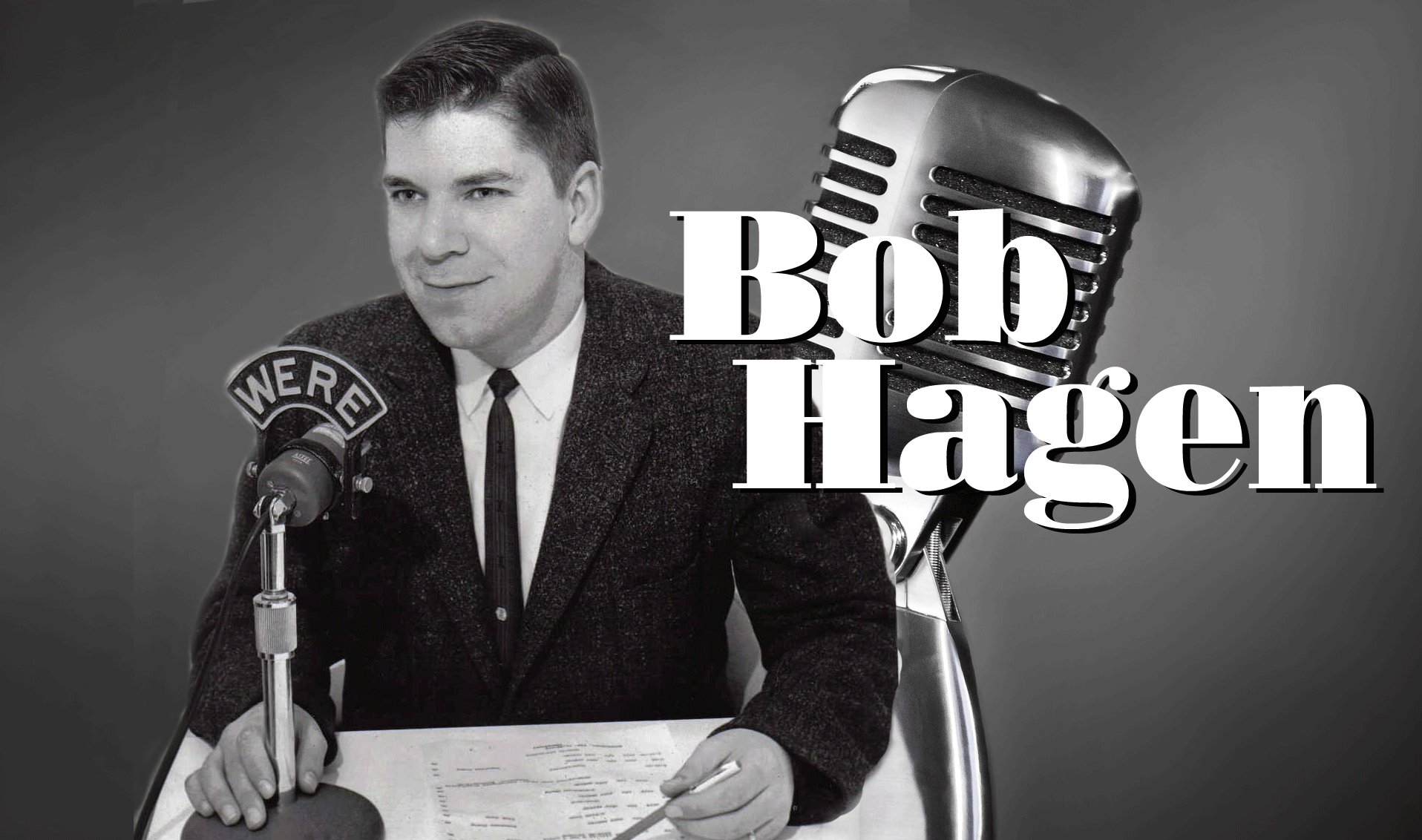 Act as if what you do makes a difference. It does.



– William James
This website is dedicated to the memory of legendary radio newsman Bob Hagen.
Breaking News:
Bob's widow Marcheta Hagen passed away July 4, 2018 at the age of 80.  It is worth noting that Bob also died on the 4th of July, 14 years earlier.  Read Marcheta's obituary and see her tribute video here.